The Battle of Story-Telling for Brands
Remember the days when the only stories we knew were simply ink on paper bound between two covers, to be read and enjoyed at your own leisure? Today, stories have a whole new meaning. With the rise of social media, every person with a Wi-Fi connection can become a story-teller.
Today's digital story-tellers are relying heavily on visual social media channels like Instagram and Snapchat to share their lives with family and friends. Snapchat earned its position as the fastest-growing social app through its self-destructing photo and video messaging. Originally, users could send a photo directly to a friend for 1-10 seconds, and after the time expired, the photo was gone. There were a few app updates along the way, but what really revolutionized the app was the Stories feature.
With Snapchat Stories, users can take photos and videos and edit them with fun text overlays, filters and geotags that your entire friends list can view as much as they want for 24-hours. After one day goes by, the Snapchat story vanishes.
It was a huge hit with Snapchat users. Why tell a story to select friends when you can share it with your entire friends list? Plus, with a 24-hour expiration, you could re-live your memories all day long and even save it to your camera roll if your heart desired. Even brands and celebrities caught on to the Snapchat Stories fad, giving fans a more personal, behind-the -scenes look into their world without having to send photos and videos directly.
Snapchat Stories was the go-to for connecting with friends and brands on a more intimate level, and quickly became a daily habit for many users. Snapchat was happy, users were happy and brands were happy.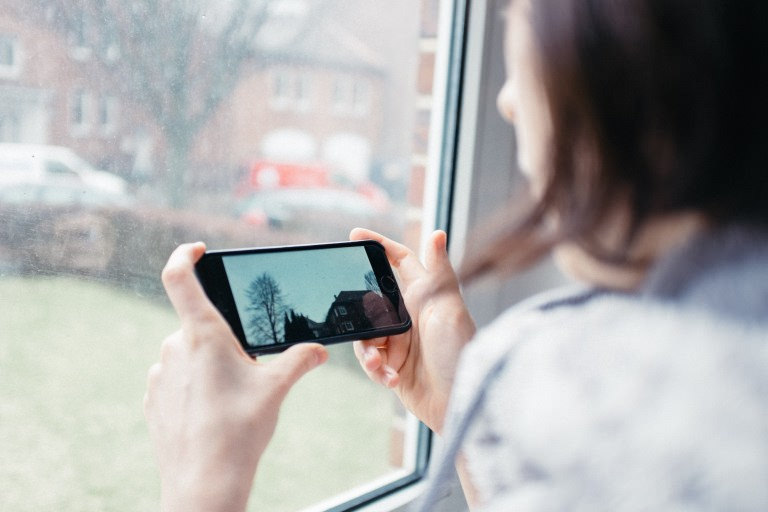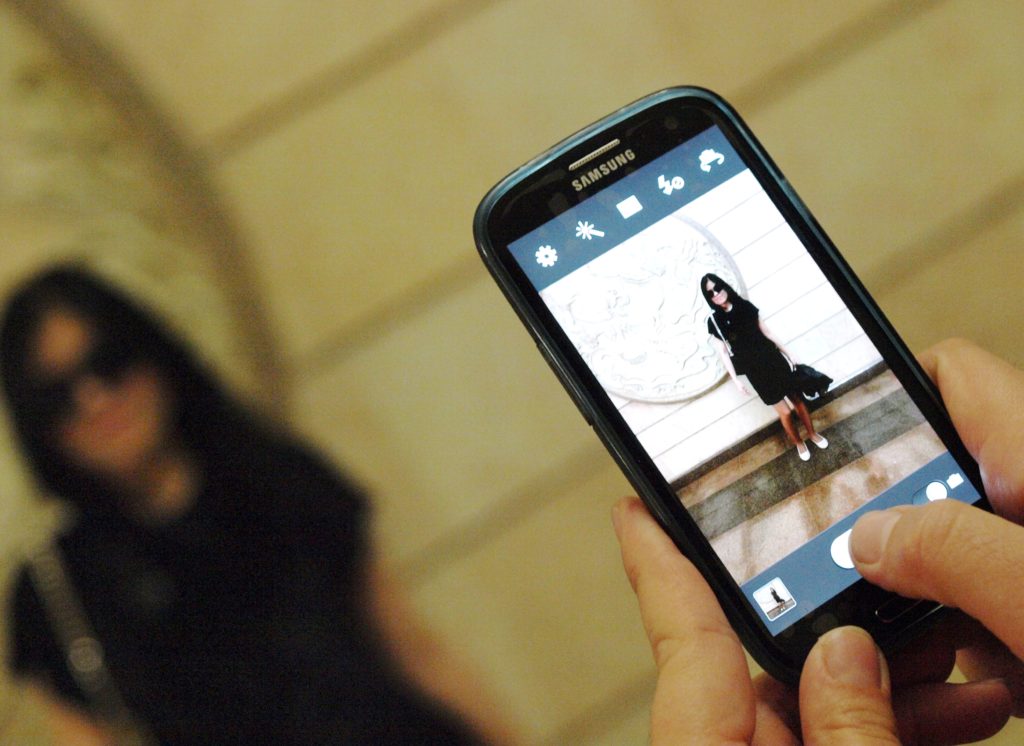 Enter: Instagram.
When it comes to visual storytelling, for a while Instagram took the cake. Filling your profile with photos and videos makes connecting with friends and family through your favorite moments a breeze. For brands, when used correctly, Instagram is a tool that tells a stimulating and cohesive brand story. Just look at howReynolds Wrap is telling an engaging, ongoing visual story like you wouldn't imagine possible through this very platform.
While Instagram remained a photo-sharing favorite, overall the social media scene remained a saturated market with like-minded offerings. Snapchat on the other hand had a unique product to offer that made them stand out among other social media platforms and had younger generations flocking to it. Starkly contrasting to Instagram's polished, cohesive look of individual profiles, Snapchat offered a way to enter the daily lives of users and brands alike. So when Instagram rolled out Instagram Stories, the world was in a frenzy.
Comparing apples-to-apples, Instagram Stories and Snapchat Stories are almost completely identical. So why are brands turning to the new-kid-on-the-block Instagram to tell their stories and resisting the OG story-supplier Snapchat?
Brands already have a following on Instagram. Many brands held off on moving over to Snapchat when it was first developed, but had already established a presence on Instagram. Not to mention, gathering a following on Instagram is much easier than it is on Snapchat. With Instagram's search bar, a simple guess could lead you to finding your favorite brand in less than 5 seconds. In comparison, to start following a user on Snapchat, you must have their exact username, which is a big ask for consumers.
The analytics tools on Instagram far surpass Snapchat. On Snapchat the insights you can receive within the platform are slim-to-none. You can see who saw your individual Snapchats and who screenshotted them. That's it. By comparison, Instagram recently rolled out brand profiles and analytics tools, allowing you to see the age range and gender of your followers, the days of week and hours your followers are using the platform, impressions, reach, clicks and more. Brands have been analyzing this data and strategizing on how to best reach their followers in a meaningful way. Brands already know who their followers are on Instagram, how to reach them and how to keep them coming back. Instagram Stories are a natural extension of this established strategy.
Instagram reaches an older audience. Let's face it, some of us grew up with smartphones in our hands and some of us didn't. Many people simply find Snapchat's interface puzzling, but are Instagram wizards. The facts speak for themselves. In particular: Only 29% of Snapchat users are over the age of 25 and a whopping 70% are women. So, if you're trying to reach women aged 13-25, Snapchat is the story-telling platform for your brand. Otherwise, you'll reach a broader demographic on Instagram.
Brands know that today's consumers can become loyal brand advocates and are more likely to have a positive experience with content that builds brand awareness rather than content aimed at a direct sale, which adds validity to why brands SHOULD be creating stories. But why start fresh on Snapchat when your fans can get the same experience on a platform you're already established on?
What do you think? Would you advise brands to share their stories on Snapchat or Instagram? Tweet me at@rjscerin.