We are expert communicators. We are creative thinkers. We are driven to achieve success for our clients.
Today's media landscape is crowded and conversational. It is more important than ever to understand your audience, the conversations they are having, and the media they are consuming, to communicate in a style that engages them. This may include digital platforms—think social media, web or blog—traditional methods—print, television and earned media placements—or some combination thereof.
Our expertise, talent and experience make R&J different. We are your go-to public relations, marketing, branding and design agency. Following the core principles of the PESO Model for integrated, engaged communication – the seamless integration of paid, earned, shared and owned media — we design and execute a unique strategic communications plan for each client, designed to maximize your marketing investment.
First, we take the time to get to know both you and your organization and to fully understand your challenges and goals. We then develop a cohesive messaging platform for your company, products and/or services and utilize the most effective mix of media channels to streamline your communications to achieve the greatest impact. Our process is designed to not only reach your target audience, but also to engage with them, driving home your unique advantages. The results? We drive business to your company by implementing a strategically targeted marketing communications plan.
Results Driven: We will MAKE A DIFFERENCE
Success means different things to different businesses. That's why we help you define and achieve your particular success. We don't stop at the creation of a spot-on campaign. We want to know exactly how it impacted your business. Using meaningful metrics, we gauge its success, and when necessary, refine the messaging or delivery to maximize your results.
Our Mission
To MAKE A DIFFERENCE for our clients,
for our team members, and for our communities.
Always doing the right thing
Keeping our word
Giving credit where it is due
Owning our mistakes
Pursuing growth and learning
Embracing and driving change
We will MAKE A DIFFERENCE for our clients by:
Obtaining a deep understanding of their business models and the industries in which they operate.
Recognizing how they define and achieve success.
Utilizing our understanding, resources, relationships and expertise to help them realize their goals and achieve meaningful success.
We will MAKE A DIFFERENCE on our team by:
Providing an atmosphere that places the power to make a difference into each individual's hands.
Nurturing a shared team culture that fosters inspiration and achievement.
Understanding that a positive work/life balance for every team member is an essential part of making a difference for our clients.
We will MAKE A DIFFERENCE in our community by:
Taking on and providing outstanding work as an agency for clients who make a positive impact in their community.
Giving individual team members the time, resources, and opportunities to apply their passion and expertise to community organizations that are making a difference.
Financially supporting organizations and causes that reflect the values of our agency and our team members.
Meet Our Leadership Team
We employ a talented group of top professionals who genuinely love what they do. We value each member of our team and inspire one another's achievements with a shared team culture.
The result? We each bring a unique perspective and talent to the collaborative table. This amalgam of passion and individual strength produces unparalleled results that deliver beyond client expectations.
Want an unbiased opinion of how much we love working at R&J? Check out NJBiz, where we have been chosen as a Top Place to Work in New Jersey five times!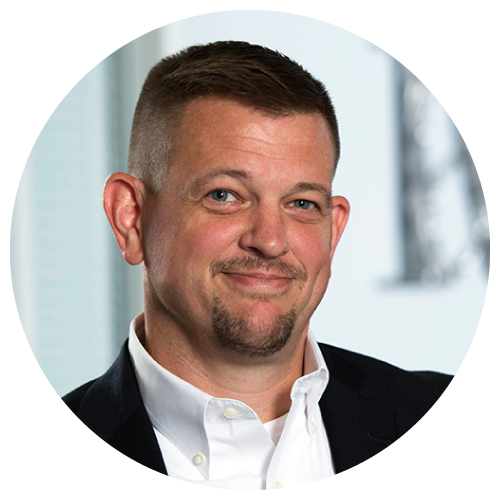 Scott Marioni
President
Scott is a principal of R&J Strategic Communications, and a 20+ year veteran of the communications industry. He has engineered numerous successful campaigns and initiatives in practice areas including crisis management, corporate communications/reputation management, issues management and product publicity/media relations. Scott's expertise ranges from top consumer companies to tightly-focused advocacy campaigns. His deep knowledge of industry best practices affects all R&J clients through his pairing of the right campaigns to client needs.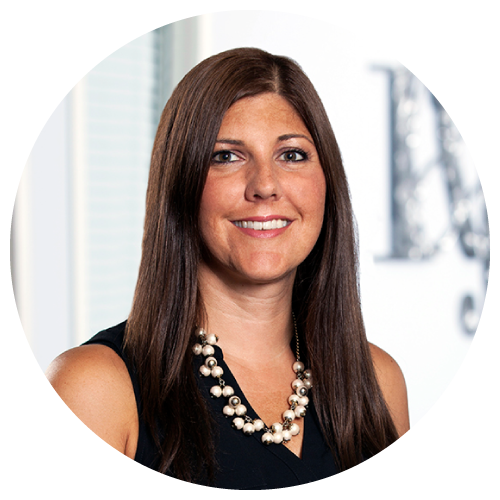 Tiffany Miller
Executive Vice President
Tiffany leads and manages our account service teams in the agency's Healthcare, Non-Profit, Real Estate and Professional Services practice areas, and is a strategic assistant to and member of the Senior Management Committee. Her deep messaging and campaign execution expertise guides our clients from planning to results measurement. Tiffany anticipates client needs, builds positive relationships and generates positive results. She employs her diverse experience in a variety of industries to increase the market position and brand awareness of our clients. Tiffany was recently recognized by the NJ Ad Club and Jersey Shore Public Relations and Advertising Association as one of Jersey's Best Marketing and Communications Professionals Under 40 (she is humble and doesn't like to mention this award but we are too proud of her not to include it!).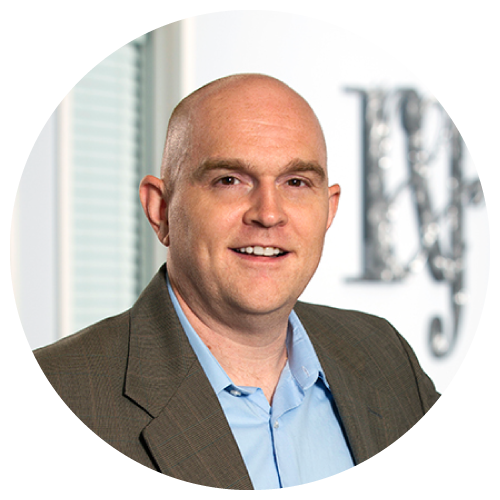 Tim Gerdes
Vice President, Digital and Creative Services
Tim leads our Digital Services team, and is an expert in the integration of social marketing into our clients' messaging strategies. He brings both traditional and new media agency expertise to R&J, as well as valuable insight into both facets of the agency/client relationship gained during his experience in a corporate setting. With twenty years of digital marketing experience, and a passion for technology, Tim has a history of utilizing new tools and channels where they're clearly aligned with client objectives.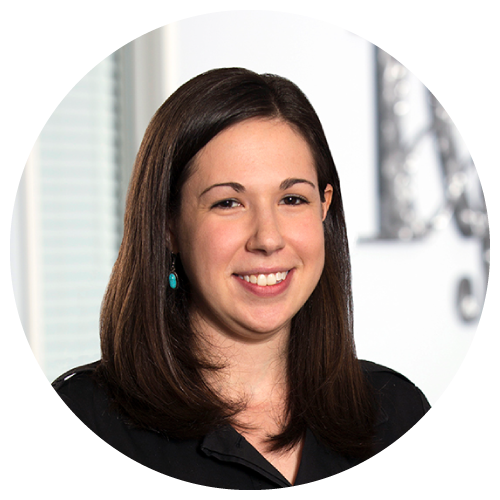 Tracey Benjamini
Account Supervisor
Tracey leads a number of the agency's technology and consumer products accounts.  In this critical role, she directs and manages her account team in developing strategic plans, formulating actionable strategies and shaping persuasive content creation that generates widespread, impactful media coverage in both traditional and social media channels, helping to engage with consumers while connecting the agency's clients with their customers.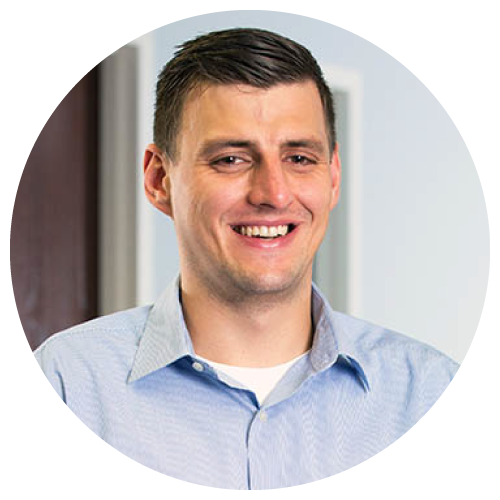 Dan Johnson
Account Supervisor
Dan plays an essential role on R&J's B2B team, leading the development and execution of integrated marketing and communications programs for the agency's real estate and financial services clients. He is responsible for maintaining strong client/agency relationships across his practice area and supervises day-to-day activities for the agency's real estate and financial service account teams. Additionally, Johnson participates in R&J's ongoing business development initiatives and works closely with senior leadership on financial planning and management. In 2018, Johnson was named to New Jersey Ad Club's Jersey's Best list of the top 40 marketing and communications professionals under the age of 40. Johnson is a licensed New Jersey Real Estate salesperson. He serves as the public relations chair on the Urban Land Institute of Northern New Jersey Advisory Board.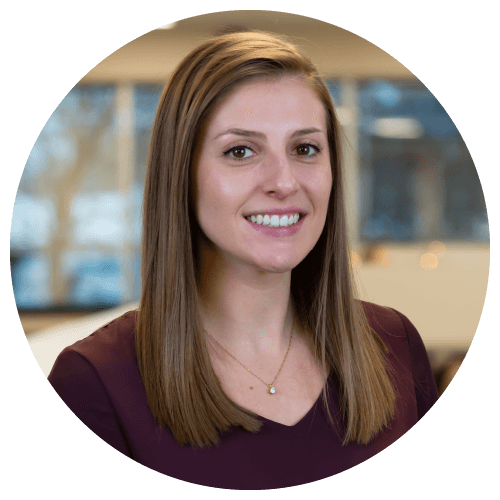 Rebecca Smith
Account Supervisor
Rebecca is an invaluable member of the R&J team and a trusted partner to her clients, which include several of New Jersey's leading healthcare and human services providers. Her exceptional media relations abilities and relationships are instrumental in establishing R&J clients as trusted resources to the media on a broad range of topics that are vital to the health and well-being of the communities they serve. Rebecca manages day-to-day operations for several clients, including RWJBarnabas Health, CarePlus NJ, First Children Services, Integrity House and The Center for Hope and Safety. She graduated summa cum laude from Rider University, where she served as one of the founding members of the school's Public Relations Student Society of America (PRSSA) and earned a Bachelor of Arts in Public Relations and a Master of Arts in Business Communication. Rebecca was also recognized by the New Jersey Advertising Club as one of New Jersey's Best Marketing and Communications Professionals under 40 in 2020.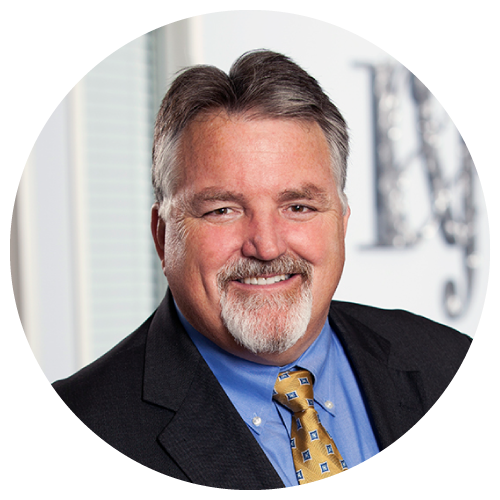 John Lonsdorf
CEO

John is a recognized leader in the public relations and marketing communications fields. He founded R&J in 1986 and has led the firm through several strategic re-brandings and has played an integral role in helping R&J become one of the region's leading strategic communications consultancies. John has authored numerous articles on brand building, the role of public relations and the importance of integrated marketing. An invited speaker at national conferences and symposia, John also sits on several industry and non -profit boards. John impacts each account at R&J with his laser focus on strategic direction and his drive to provide clients with the maximum returns on their marketing communications investment.
Awards and Accolades
With a 30-year track record, it's safe to say that we've taken home our fair share of industry related awards. Ranging from Best Places to Work, to top PR firm, to Best Ad Agency, our firm has earned accolades from organizations around the country. Our designs and campaigns have been awarded top tier awards from nationally recognized awards shows. Some of our team members have also been recognized as NJ's best Marketers Under 40, and as "40 Under 40" recipients.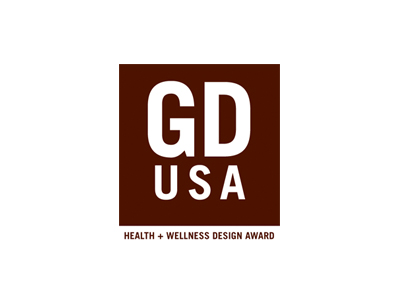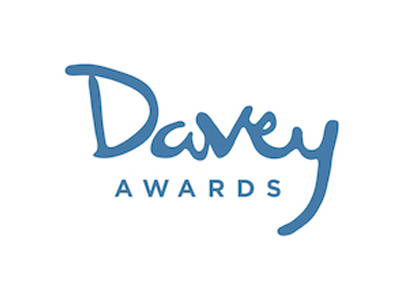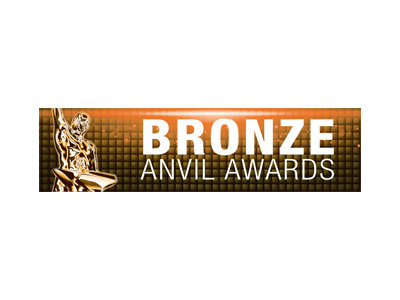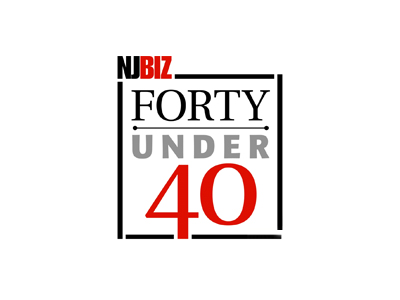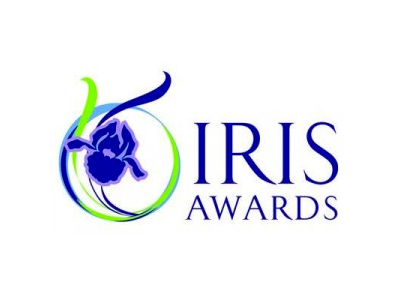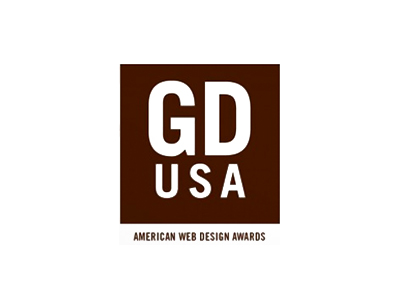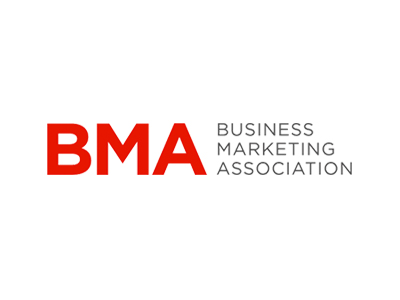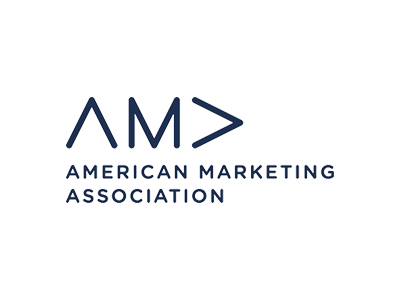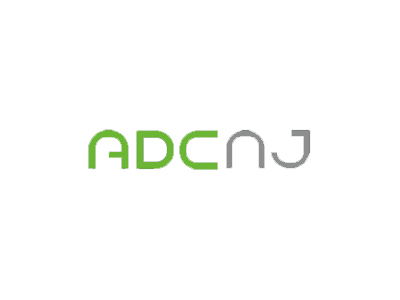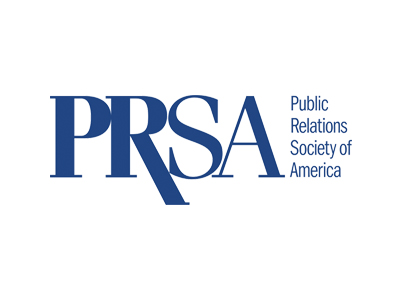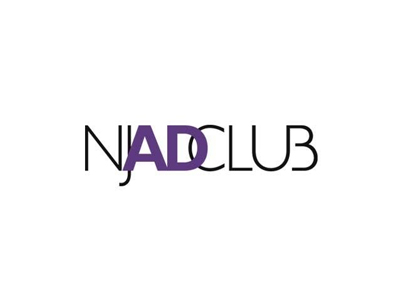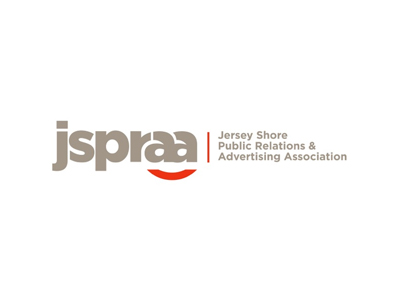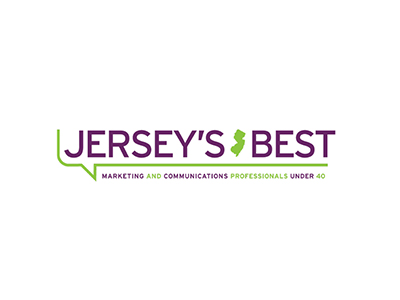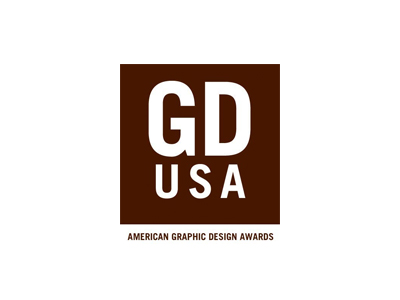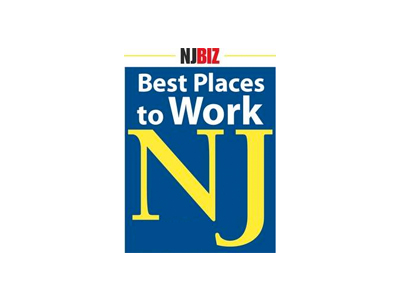 Our Culture
As part of our core value to Make A Difference, we work hard to make sure that our team enjoys what they do and has a great environment in which to flourish. We commit to giving back to our community on and off the clock by supporting local and regional organizations. We ensure that employees are constantly learning, growing and connecting. R&J participates in numerous outings throughout the year and are members of various networking and outreach organizations which employees are encouraged to attend. We're always on the lookout for new talent; if you're interested in joining the R&J team, check out our open positions.