We are expert communicators. We are creative thinkers. We are driven to achieve success for our clients.
Today's media landscape is crowded and conversational. It is more important than ever to understand your audience, the conversations they are having, and the media they are consuming, to communicate in a style that engages them. This may include digital platforms—think social media, web or blog—traditional methods—print, television and earned media placements—or some combination thereof.
Our expertise, talent and experience make R&J different. We are your go-to public relations, marketing, branding and design agency. Following the core principles of the PESO Model for integrated, engaged communication – the seamless integration of paid, earned, shared and owned media — we design and execute a unique strategic communications plan for each client, designed to maximize your marketing investment.
First, we take the time to get to know both you and your organization and to fully understand your challenges and goals. We then develop a cohesive messaging platform for your company, products and/or services and utilize the most effective mix of media channels to streamline your communications to achieve the greatest impact. Our process is designed to not only reach your target audience, but also to engage with them, driving home your unique advantages. The results? We drive business to your company by implementing a strategically targeted marketing communications plan.
Results Driven: We will MAKE A DIFFERENCE
Success means different things to different businesses. That's why we help you define and achieve your particular success. We don't stop at the creation of a spot-on campaign. We want to know exactly how it impacted your business. Using meaningful metrics, we gauge its success, and when necessary, refine the messaging or delivery to maximize your results.
Our Mission
To MAKE A DIFFERENCE for our clients,
for our team members, and for our communities.
Always doing the right thing
Keeping our word
Giving credit where it is due
Owning our mistakes
Pursuing growth and learning
Embracing and driving change
We will MAKE A DIFFERENCE for our clients by:
Obtaining a deep understanding of their business models and the industries in which they operate.
Recognizing how they define and achieve success.
Utilizing our understanding, resources, relationships and expertise to help them realize their goals and achieve meaningful success.
We will MAKE A DIFFERENCE on our team by:
Providing an atmosphere that places the power to make a difference into each individual's hands.
Nurturing a shared team culture that fosters inspiration and achievement.
Understanding that a positive work/life balance for every team member is an essential part of making a difference for our clients.
We will MAKE A DIFFERENCE in our community by:
Taking on and providing outstanding work as an agency for clients who make a positive impact in their community.
Giving individual team members the time, resources, and opportunities to apply their passion and expertise to community organizations that are making a difference.
Financially supporting organizations and causes that reflect the values of our agency and our team members.
Meet Our Leadership Team
We employ a talented group of top professionals who genuinely love what they do. We value each member of our team and inspire one another's achievements with a shared team culture.
The result? We each bring a unique perspective and talent to the collaborative table. This amalgam of passion and individual strength produces unparalleled results that deliver beyond client expectations.
Want an unbiased opinion of how much we love working at R&J? Check out NJBiz, where we have been chosen as a Top Place to Work in New Jersey five times!
[masterslider alias="ms-2-1″]
Awards and Accolades
With a 30-year track record, it's safe to say that we've taken home our fair share of industry related awards. Ranging from Best Places to Work, to top PR firm, to Best Ad Agency, our firm has earned accolades from organizations around the country. Our designs and campaigns have been awarded top tier awards from nationally recognized awards shows. Some of our team members have also been recognized as NJ's best Marketers Under 40, and as "40 Under 40" recipients.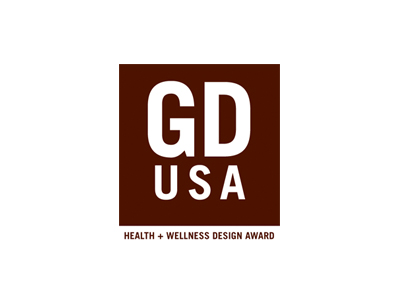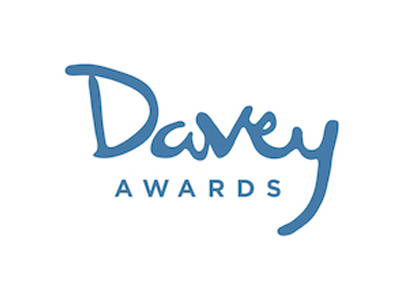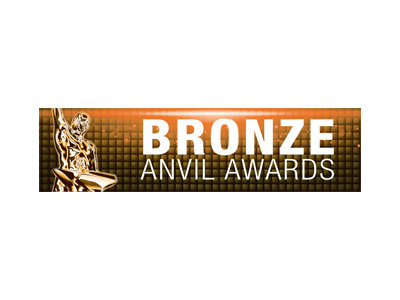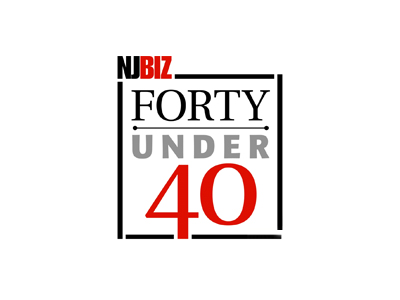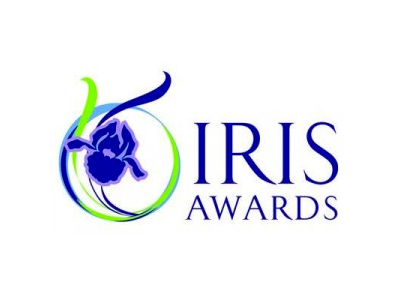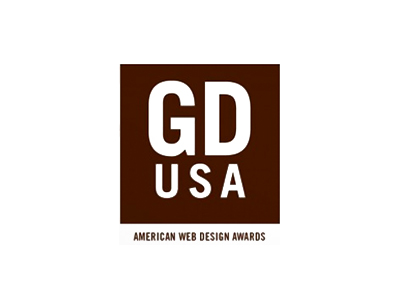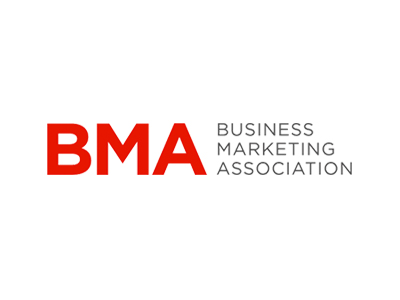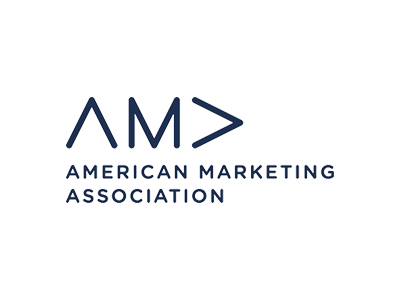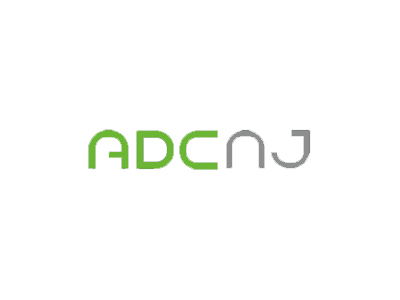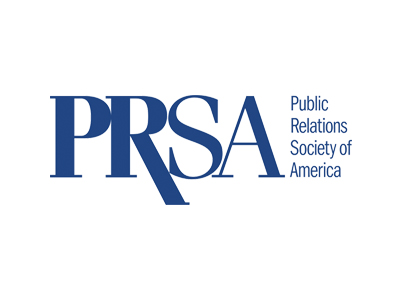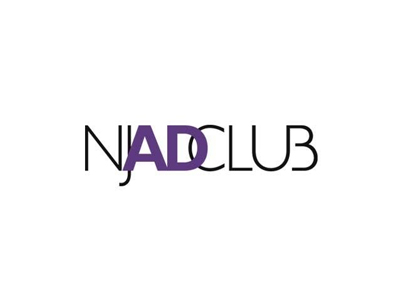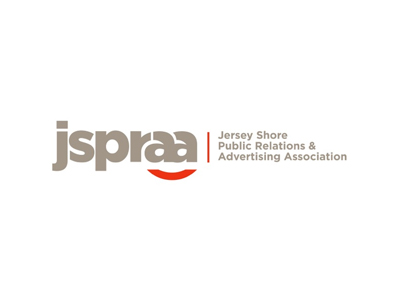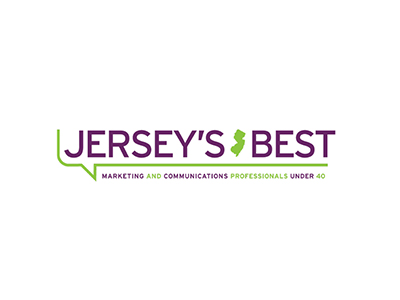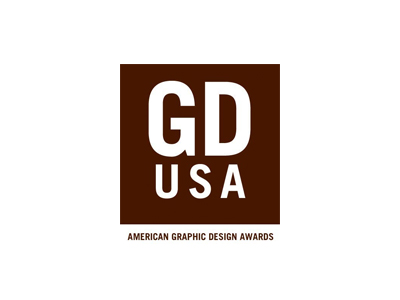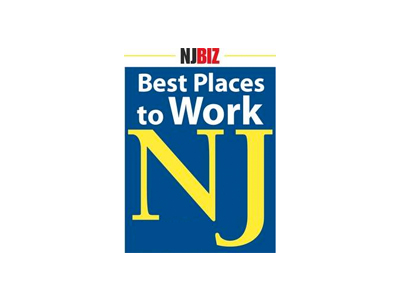 Our Culture
As part of our core value to Make A Difference, we work hard to make sure that our team enjoys what they do and has a great environment in which to flourish. We commit to giving back to our community on and off the clock by supporting local and regional organizations. We ensure that employees are constantly learning, growing and connecting. R&J participates in numerous outings throughout the year and are members of various networking and outreach organizations which employees are encouraged to attend. We're always on the lookout for new talent; if you're interested in joining the R&J team, check out our open positions.