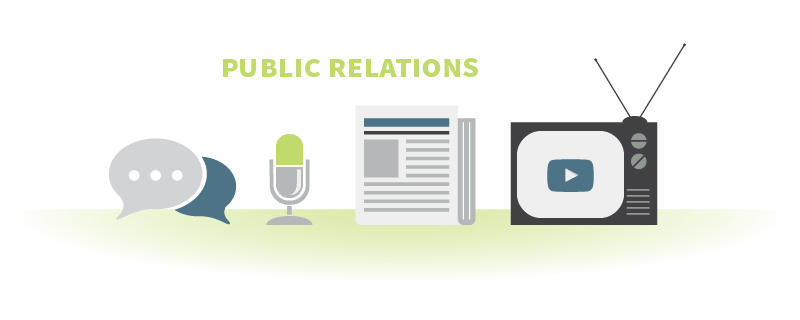 Media Relations
Product Launches
Influencer Engagement
Social Media Marketing
Crisis Communications
Content Marketing
Trade Shows
Investor Relations
Reputation Management
Who knows what you have to offer? What exactly do they know about it?
We make sure that your audience knows who you are, what you offer, and why they should pay attention to you.
We streamline and manage all communications so that your business is always seen in its best light. We take a proactive role in communicating what sets you apart from the competition and are skilled in crisis management should conflict arise. With decades of experience in media training, media relations and events, analyst relations and strategic planning, we ensure that your audience knows exactly what you want them to know about you.
Related Clients