Reputation Management in a Digital World:
Harnessing the Power of Online Reviews to Enhance Your Brand's Reputation
The webinar is over, but you can still access the webinar recording and slides by completing the form below.

Harnessing the Power of Online Reviews to Enhance Your Brand's Reputation
Historically, brand marketing was a one-way process. Businesses or organizations would present their message to their audience in the hopes that it would have a significant influence over their customers' relationship with the brand. With the advent of the digital age, this equation has changed dramatically.
Today everyone has a channel to amplify his or her voice.
And brands cannot ignore those voices. According to Nielsen Research, consumers are increasingly reliant on online reviews when making the decision to use a product or service.
In the next installment of our webinar series, the digital marketing specialists at R&J Strategic Communications cover how best to manage your organization's reputation online. We offer some suggestions on how to easily monitor reviews about your business, nurture positive feedback, and effectively mitigate criticism.
Webinar attendees will gain valuable insights on:
The ways in which social media has changed the nature of brand communication
Best practices for conducting social listening and measuring brand sentiment
The relationship between search and online reviews
Best practices for nurturing positive feedback
How to mitigate criticism with review intervention
Steve Guberman
VP of Creative and Digital Services
Steve leads the design and web development team and executes the design portions of each clients' strategic plan. With more than a decade of experience working with brands across multiple industries, Steve extends our client's brand value through traditional and digital media. His diverse experience includes branding and advertising campaigns for local, regional, international organizations.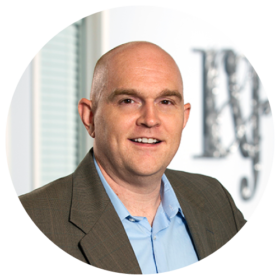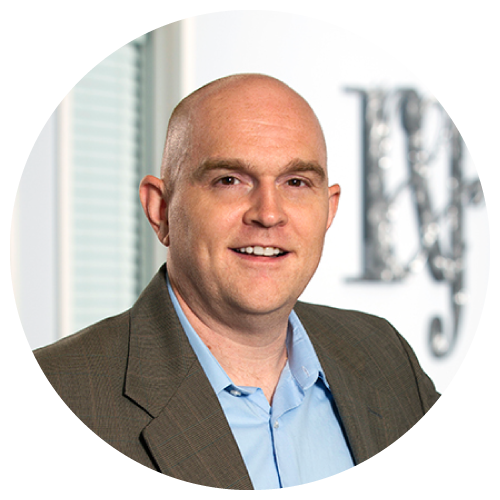 Tim Gerdes
Director of Digital Services
Tim leads our Digital Services team, and is an expert in the integration of paid, owned and shared social marketing into our clients' messaging strategies. With twenty years of digital marketing experience, and a passion for technology, Tim has a superior track record for utilizing new tools and channels where they're clearly aligned with client objectives.