The R&J team headed out to Las Vegas for CES 2016, the annual consumer electronics trade show. R&J has been present at CES representing our clients for over 20 years. This year, our clients Polaroid, iLuv Creative Technology and C&A Marketing turned to us once again for assistance with the leading industry trade show.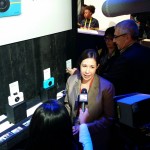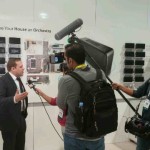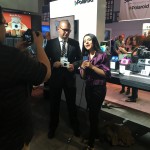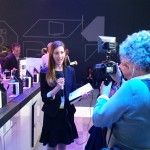 Both Polaroid and iLuv announced new products to be displayed at CES 2016. R&J team worked dillegently to generate buzz surround these new, innovative technologies, the Polaroid Snap+ and the iLuv SmartShaker 2, prior to arrival at CES.
At the show, the team expertly spoke to the media on behalf of the clients and their new products, securing numerous on- and off- camera interviews for company executives, including CEO and President of Polaroid, Scott Hardy, and placements in top-tier outlets such as Forbes, CNBC, TIME, and many more!
Tweet